Hi! I'm Casey, one of Toronto Flag Football's Girls League Convenors. In honour of International Women's Day, I decided to put a spotlight on our Girls League and show off what this division has to offer.
In the grand scheme of things, football is new territory for girls. For a while, the only stories you heard about girls in football was the odd U.S. high school student who would play on her school's team.
That was not nearly enough. There is an appetite for football amongst girls and for a long time, there was nothing to curb our hunger.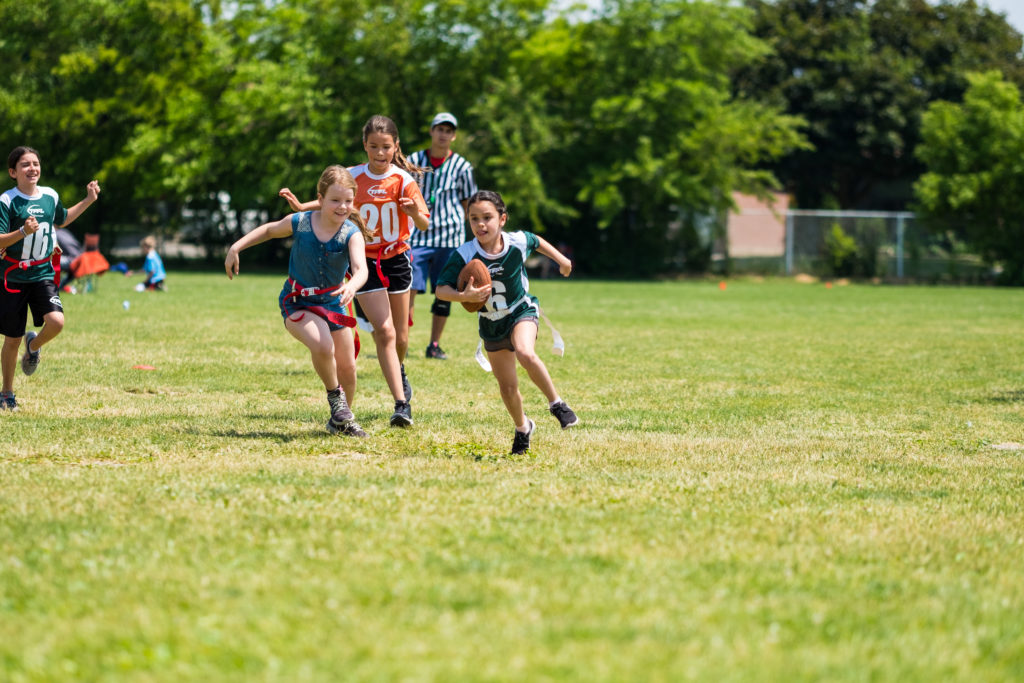 TFFL started its Girls Division in Spring 2016 with 17 dedicated players excited to play the sport they love, and dedicate to push the boundaries about who is supposed to play football.
Since that first season, our girls league has flourish, growing exponentially year-over-year. Starting this Spring, we are excited for our Girls Division to expand to a two-hour schedule; consistent with the schedules of our co-ed youth and adult leagues.
We are passionate about growing our girls league and promoting a healthy lifestyle amongst girls across the city. Studies have shown that more than 40% of girls in Canada don't play organized sports, and only 8% meet Canada's physical activity guidelines. We want to empower girls to choose an active lifestyle through the sport they love, and one that can teach them both sport-specific and interpersonal skills that culminate in lifelong success.
Each week at the field, it is undeniable how passionate our girls are about the sport. Whether it is making a diving catch for a touchdown, gaining the confidence to call their own plays in the huddle, or building lasting friendships on the field that flourish off of it, the growth in our players over the course of the season is clearly visible. Oh…and they have a fantastic time playing, too!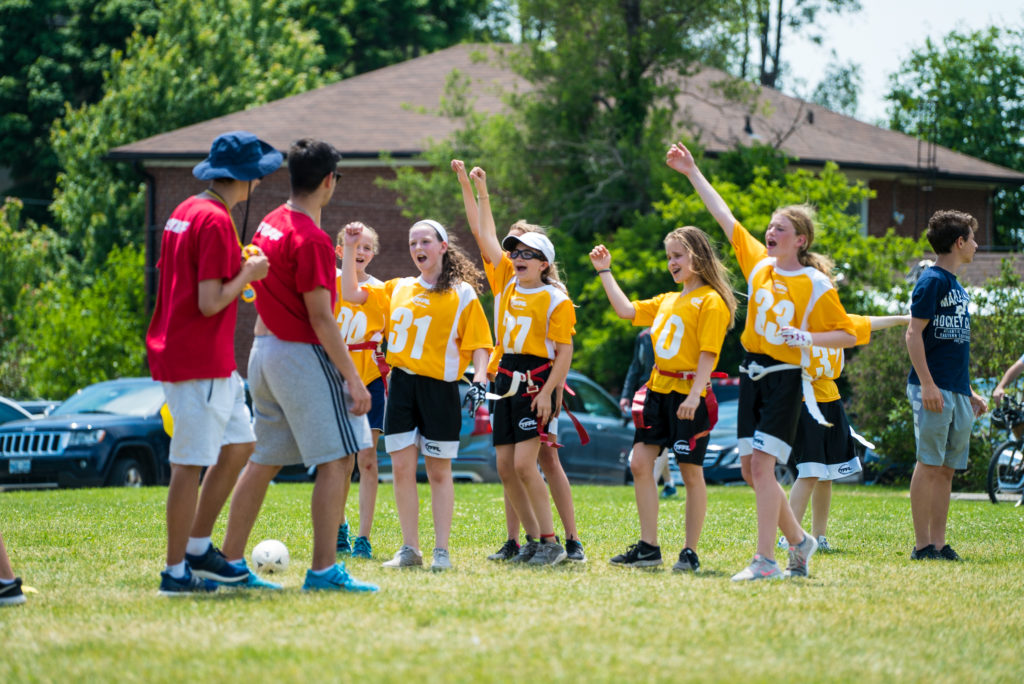 We know that there is still room to grow and we are only getting started.
And we can't wait.
— Casey Rosen, Girls League Convenor
To Register For Our Girls Division, Click Here!
Other Girls Flag Football News and Resources