We're proud to say that the first season of Toronto Flag Football's JCC Chai division ended with a bang!
Congratulations to the Spartans and the Longhorns on becoming the first ever TFFL North – JCC Chai Champions!
We are certain that there will be more than 2 million people at your championship parades up Bathurst St. this week!
To all of our players, staff, coaches, and families who joined us for the first ever season of Toronto Flag Football in Vaughan… THANK YOU SO MUCH for making this season special! We can't wait to continue to grow this division and continue to provide the best flag football experience to you that the GTA has to offer!
Playoffs Are This Weekend!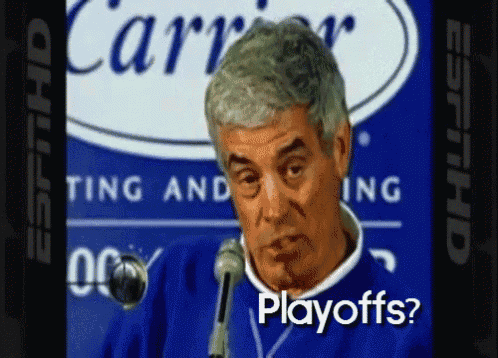 For all of our other Adult and Youth divisions, the playoffs will take place this weekend!
We can't wait to see who are crowned TFFL champions of Spring 2019!
Please be sure to check the schedule for your exact start times, as some game times had to be altered in order to accommodate the playoff schedule!
We're looking forward to a fantastic weekend of football fun!
Argonauts Home Openers
The Toronto Argonauts play their first game of the season this Saturday afternoon, at home at BMO Field. They will host the Hamilton Tiger-Cats in the Battle of the Q.E.W.
To get discounted tickets, visit www.argonauts.ca/ticket-pass and use code: TFFL2019
Former Argonauts Quarterback Ricky Ray will be honoured before the game, and it is also Derel Walker Bobblehead Giveaway Day!