Hello and welcome to the brand new Toronto Flag Football League Blog!
When our league was founded in 2002, we ran a GeoCities website with poor flash animation and standings that were updated by hand.
We had no intentions of starting a blog. And why would we?
At that time, we got all our sports news from the newspaper and the weeks-old Sports Illustrated magazines that we kept in the bathroom.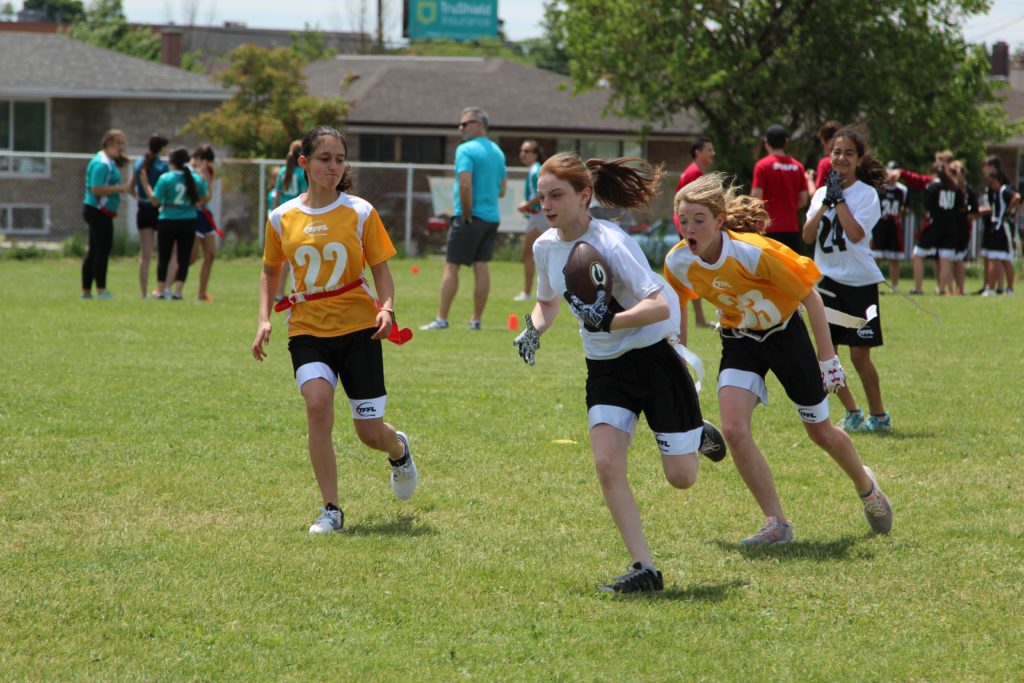 Flash Forward 17 Years.
Toronto Flag Football League is proudly the #1 Flag Football Experience in the GTA, offering leagues for players of all ages, sizes, skill-levels and genders.
We have incredible uniforms for our players, great giveaways, stats that are updated in real-time, and so much more. But we don't have a blog.
That All Changes Today.
Going forward on our blog, you can expect:
Whether it is on the field, on social media, this blog, or at community events, we can't wait to bring you the best flag football experience that this city has to offer.
And we're just getting started.
Andrew, Jacob, Ryan and Max
The Toronto Flag Football League